American Sign Language Classes
This ASL course is 4 session in 2 weeks and classes are 1 hour long. ASL classes take place virtually, through Zoom on Mondays and Tuesdays from 6-7 pm MST. There are various levels to choose from based on experience: have basic, intermediate, and advanced. If you have questions, send us an email at elgrupovida@gmail.com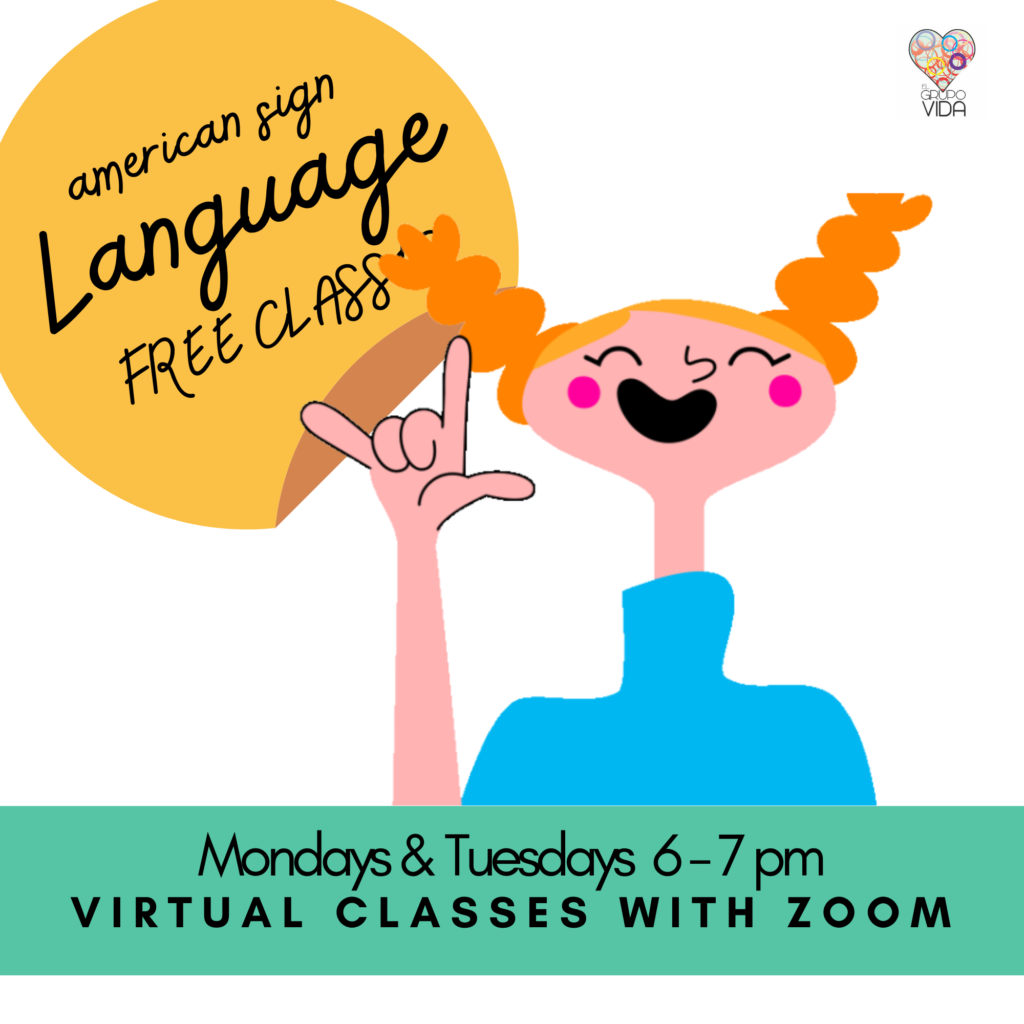 Nutrition & Movement Program
We meet on saturdays from 3:30 - 4:30.
We believe that health is precious. Join the every Saturday at 8:30 am through Zoom to exercise your body and learn about nutrition habits for a better life. This classes are instructed by Francina Taveras, a certified Nutrition and Fitness coach. In Spanish!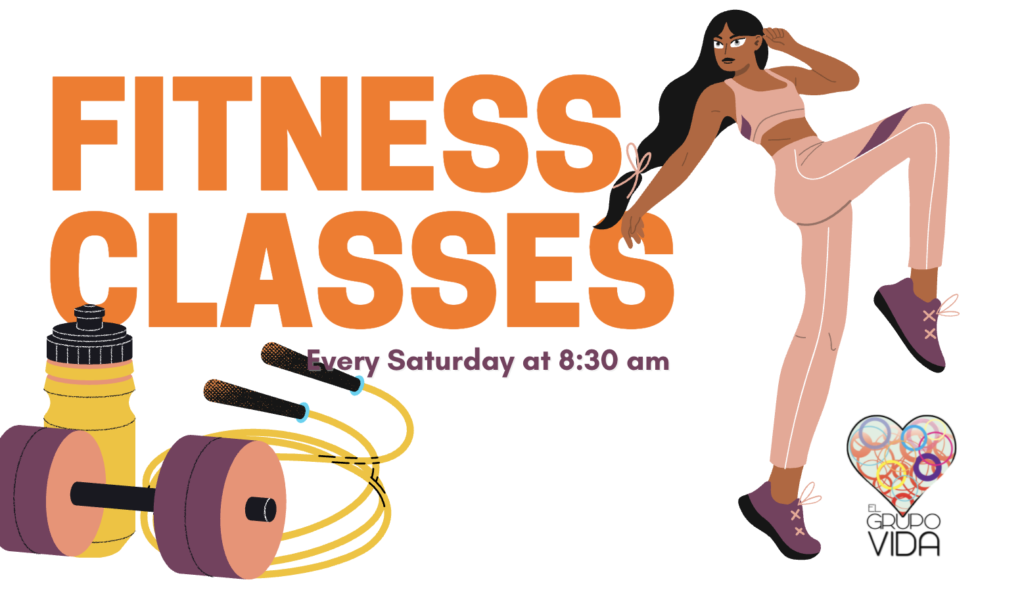 Youth Support Group
Reuniones amenas de una hora con jóvenes de tu edad. Aprende, descubre y disfruta.
We meet on the second Saturday of each month from 11 – 12. This is a great opportunity to learn, meet and have fun with like minded people ages 13 – 27 years old. CLICK HERE to sign up!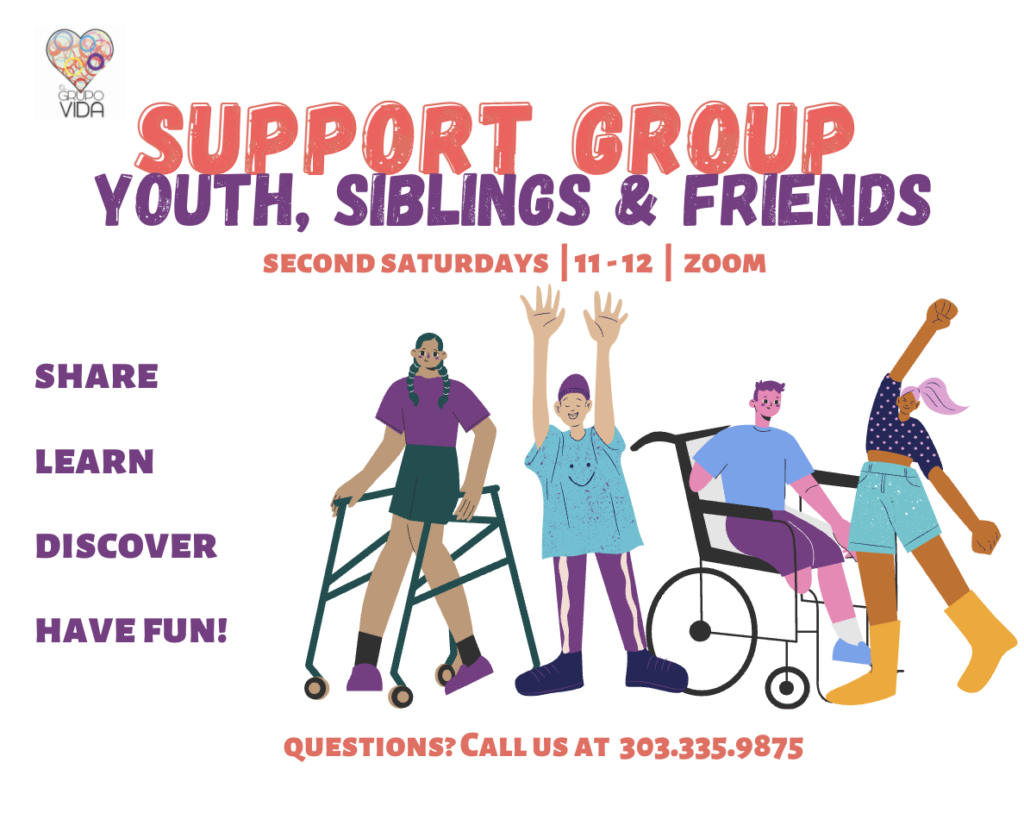 Basics Of Technology Class
Fill out the form to know when the next Wednesday group begins.
Zoom platform, virtual event
Join the discussion group! During each session we ask questions and provide guidance and practice regarding every day tech tasks that are important to modern life and communication. Questions? Send us an email at elgrupovida@gmail.com or call us at 303.335.9875
Newsletter Signup
Subscribe to our newsletter