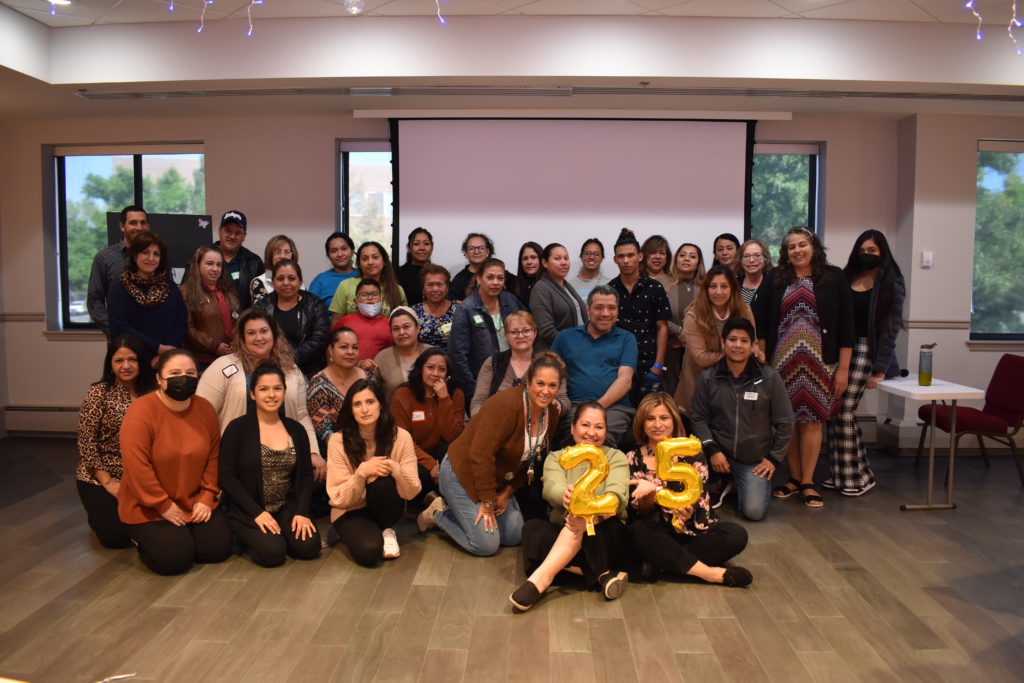 Mission
The mission of El Grupo Vida is to empower immigrants with disabilities and their families with information, training, and direct advocacy to help them become more self-sufficient and give our community a voice, raising awareness about our rights.
Vision
Through love, wisdom and support of their families and communities, people with disabilities can lead happy and productive lives.
Parents who have children with disabilities or any special need benefit from the support that comes from others who have had the same experience.
El Grupo VIDA offers this opportunity, education and information and valuable social spaces during the year for the whole family.
Families who have children or adults loved ones with disabilities:
are encouraged to take charge of their situation and take the road to take part in the real world, and
celebrate the gifts of all your children but especially those who have disabilities or special needs.
We invite you to connect with us with a call to (303) 904-6073 or by sending a message to elgrupovida@gmail.com.
Our History
El Grupo VIDA was founded in 1990 to help and support families who have children with special needs. The group was founded by Ellie Valdez–Honeyman and Maria Castillo who had something in common; they both had children with special needs.
Ellie and Maria saw that there was a need to support and educate the Spanish speaking community and decided they would start a support group for families like themselves.
The first support group was small with 5 to 6 parents who met every month with the support of Little LEEP and Laradon Hall. During one of the meetings, the group came up with the name El Grupo VIDA. The support groups grew every year and in 1997 the group held its first educational conference completely in Spanish. A few years later became a 5013c.
The idea of holding a conference came from another challenge they knew families were facing. They would attend other conferences and have a hard time getting resources in Spanish or understanding the sessions through interpreters.
The conference would offer the opportunity to have other parents connect and learn about resources available in their language. El Grupo VIDA created a committee of wonderful volunteers and professionals, some of these volunteers were parents of kids with special needs. Together with passion and enthusiasm started to coordinate further conferences. Every year the number of attendees grew, from 100 to 400 attendees.
El Grupo is very grateful for all of the partnerships it has had throughout the years, together we can make a bigger impact in the community.
---
Staff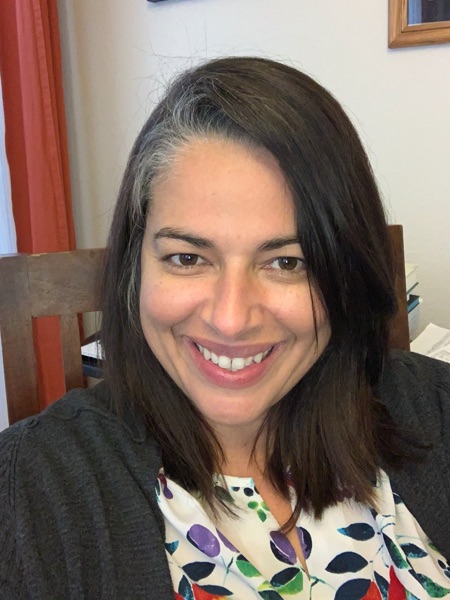 Elisa Aucancela
MA IMH-E® Infant Family Specialist | Executive Director
!Saludos! My name is Elisa and I'm the executive Director of El Grupo Vida. I'm from Puerto Rico and have been living in Colorado for 15 years. I studied a bachelor in Education, a master in Clinical Psychology, Early Childhood Education, and Special Education. I have PhD studies from Psychology at the University of Granada, Spain and Infant and Early Childhood Development at Fielding University. I have experienced providing therapy in districts and in early intervention programs. I enjoy teaching, and advocating for the right of immigrant and people with disabilities.
---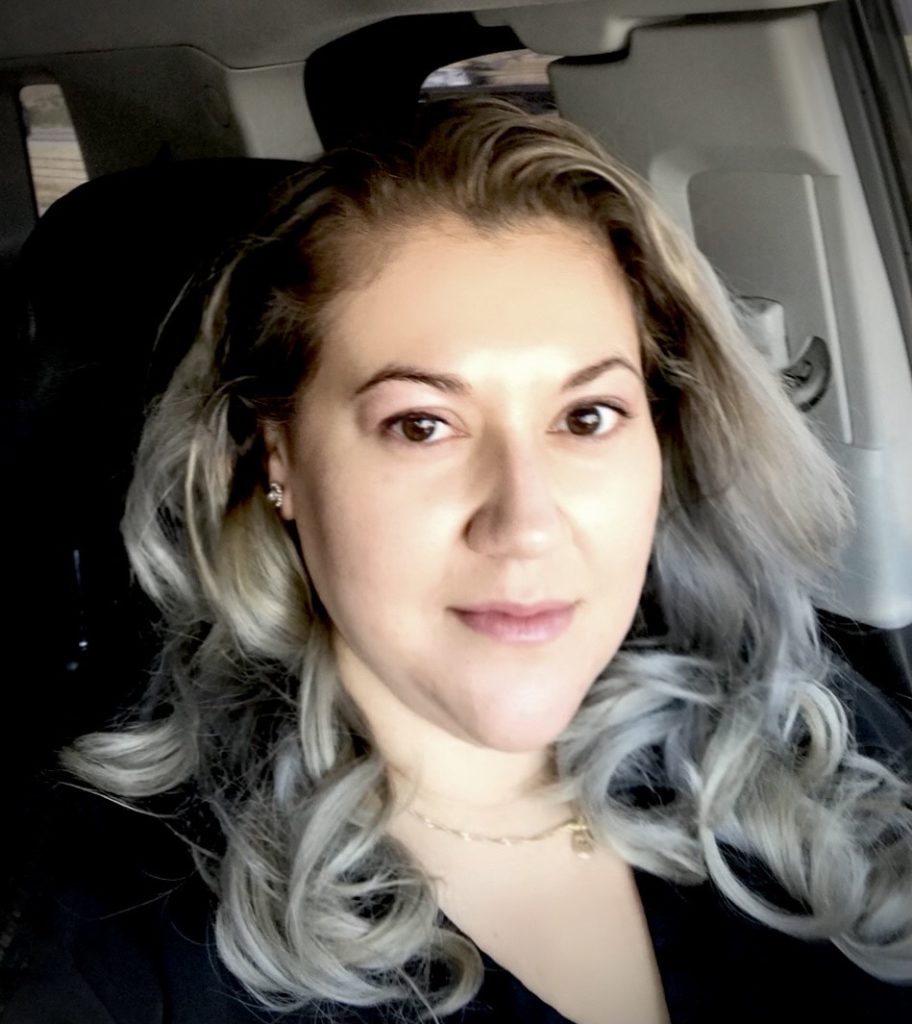 Balbina Contreras
Community Navigator
Born in Jalisco, Balbina Contreras lives a bicultural life in Denver. As a young woman she helped her family get through so many things, from school enrollment to registering a business. After this she found herself helping families read important documents and fill out forms. Those experiences guide your professional life. Aware of the challenges facing the Latino community, she remains committed to supporting our community through hard work and support.
---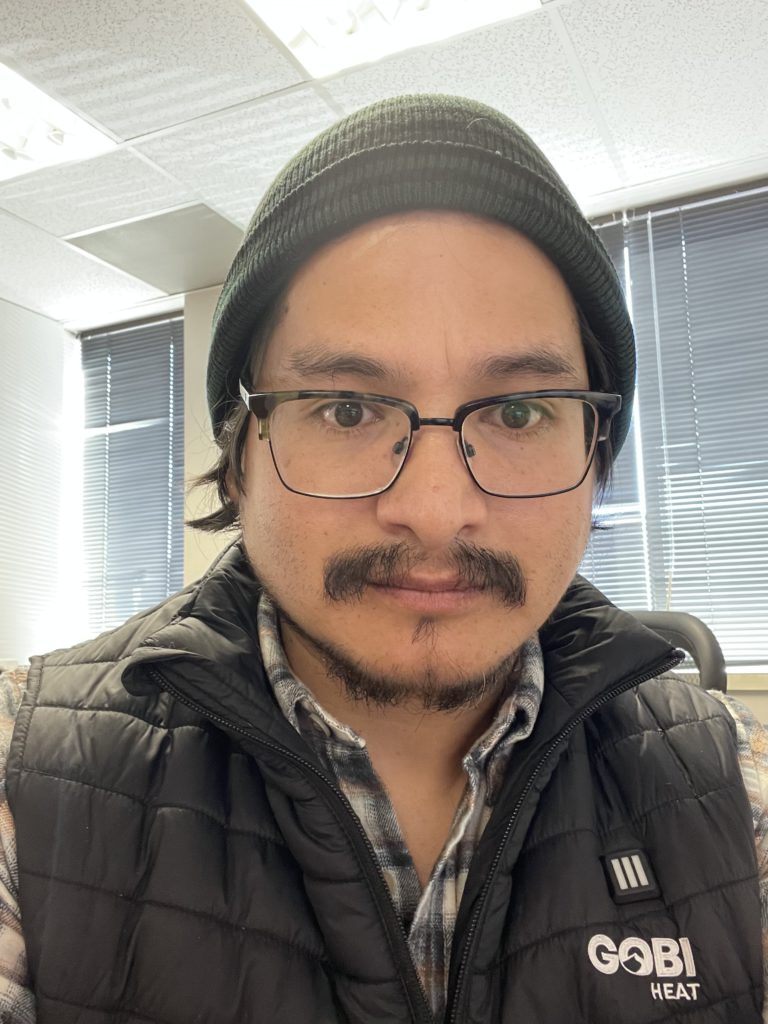 Christian Tello
Access Care Coordinator
Hello, my name is Christian Tello. I am an Access Service Coordinator, and formally worked as a Service Coordinator with Rocky Mountain Human Services for 8 years. I like to dedicate my time to working with our families to obtain the services that are needed. I will love to get to know you and you will know that you can always count on my support.
---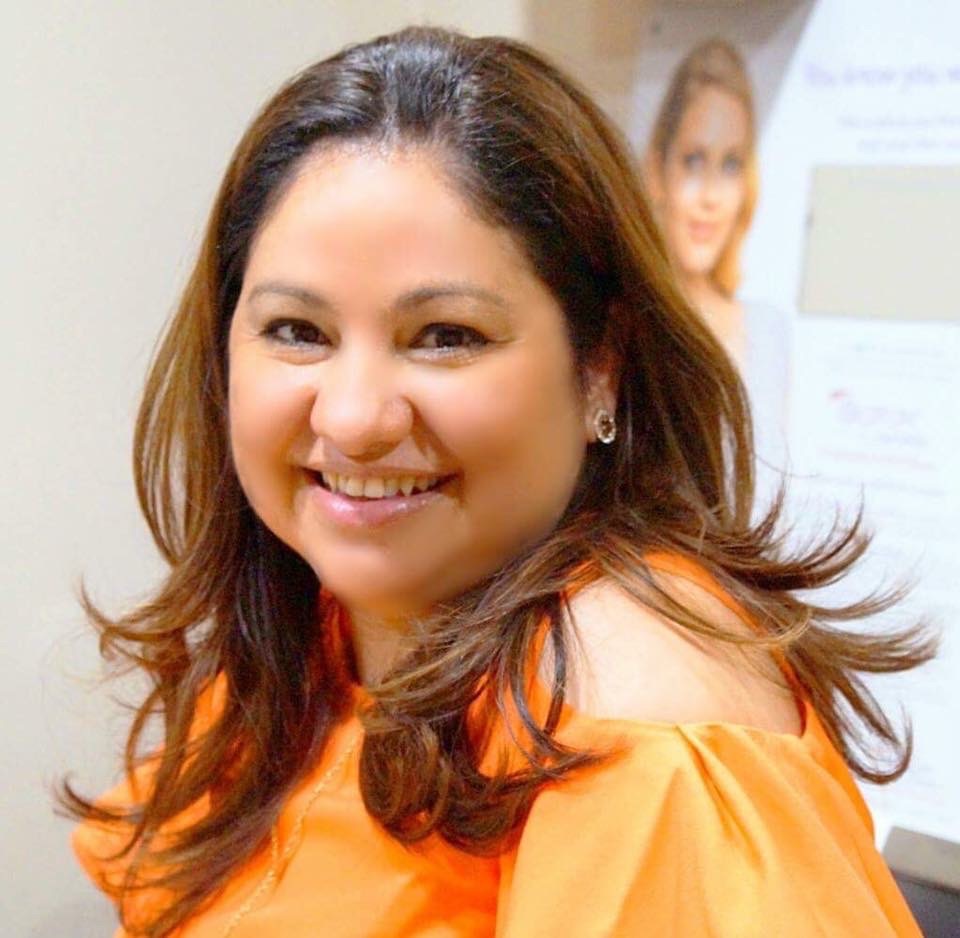 Denice Alas-Chinchilla
Family Specialist | Social Media | Marketing & Events
My name is Ligia Denice, I'm a blessed mom with 2 handsome boys, the youngest diagnosed with Autism. The most important achievement of my life is being a mother for 8 years. I studied Journalism and communications in my country El Salvador but God led me on another path. I have more than 12 years of experience in Telecommunications, sales and marketing; 11 years in the family medicine and cosmetics field. I love helping people, for those who know me, they know that Im always on the lookout if someone who speaks Spanish needs help with something in a store, a supermarket or anywhere. Im a perfectionist, organized, I love decoration and creating manual things. Now I have the opportunity to work at El Grupo Vida and help families with the guardianship process and other options, social networks, events and everything related to marketing and advertising. I am at your service and it will be a real pleasure to meet you and help you.
---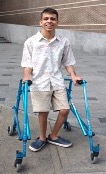 Alfredo Jesus Bonilla
Community Navigator | Computer and English Teacher
Hello dear readers, my name is Alfredo Jesus Bonilla Flores, a Venezuelan orphan of parents, raised mainly by my maternal grandmother; Rosa Elena Flores Millan and other dear relatives. I have had a superpower called "Cerebral Palsy" since birth which has helped me see and understand the world in a different way. In Venezuela, I graduated from the "Antonio Escobar Lara" Experimental Pedagogical University located in the city of Maracay, Aragua state as a Professor in the area of teaching English as a second language approximately five years ago.
Unfortunately, due to lack of adaptations in different educational institutions for people with special abilities like me and like you that are surely reading, in addition to political problems in the country, I could not develop as a professional in my area and I dedicated myself to other things like working from home teaching the English language and with video games. Currently, I belong to "El Grupo Vida" full time as a community navigator and English and computer teacher. ¡Don't be afraid to meet me!
---
Board of Directors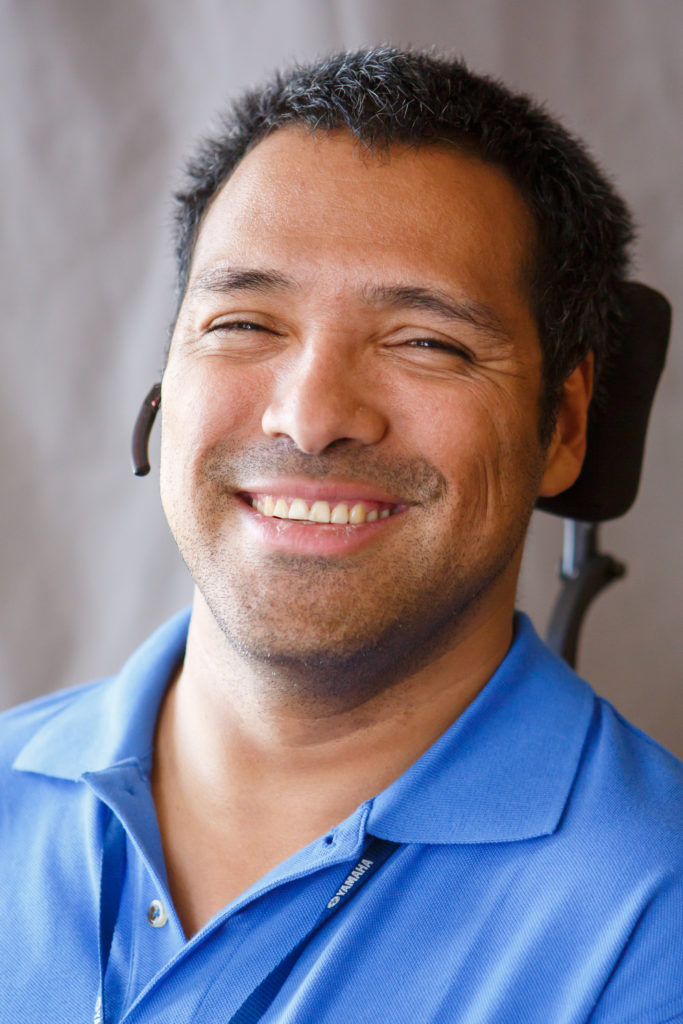 José Torres Vega | President
Social Media Manager / Family Specialist / ED Assistant
Jose was born in Guatemala, Guatemala City during the Guatemalan Civil War. He was diagnosed with Cerebral Palsy at six months old. At age twelve, he had his first encounter with the war when his older sister and nephew were forced to leave Guatemala for their safety. At age seventeen his father was killed and Jose, his mother and younger sister had to hide. He lost all aspects of his life at that time including his house and his girlfriend. He joined the opposition to the government at this time.
Jose and his family eventually fled to the U.S. for their safety and he began to advocate for the civil rights of the disabled. He joined ADAPT (Americans Disabled for Accessible Public Transit) and CCDC and advocated for the civil rights of people with disabilities. According to Jose, "In these last years I have met true friends, people who fight with the same passion and love. Now I have a whole new world of opportunities, like being invited to be trained by and work for CCDC. The best has been to be able to work for and with the disability community
---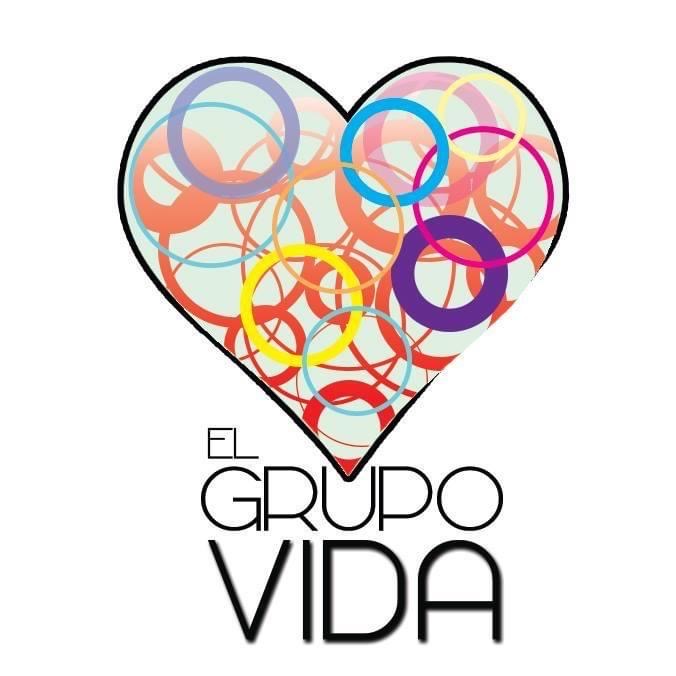 Silvia Contreras | Vice President, Parent
Silvia Contreras is the mother of a young woman with different abilities of 22 years. She is Mexican with sixteen years in the United States, has participated as a volunteer in Grupo Vida for 16 years, and has been on the Board of Directors for six years. She is currently Vice President of the Board of Directors. She has participated and trained in different disability organizations.
---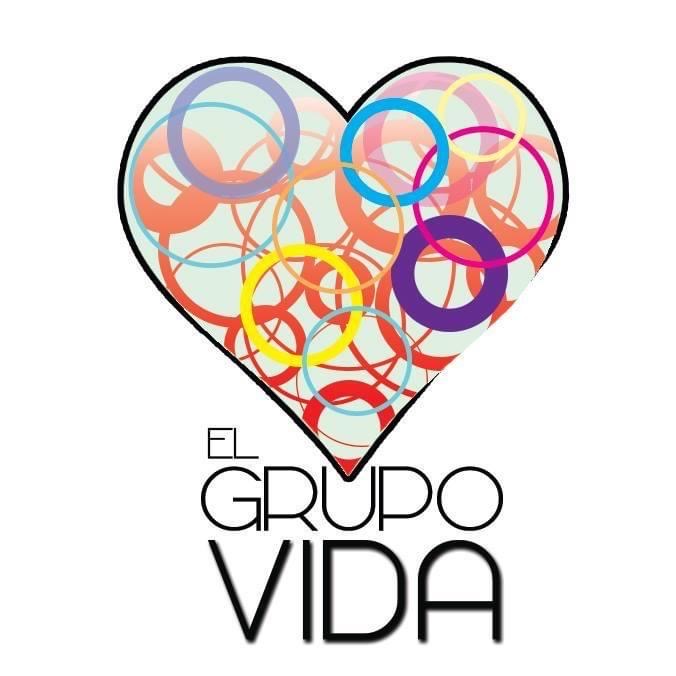 Cruz Pedraza | Treasurer, Counselor
Cruz Pedraza-Ruiz, MA studied psychology at the University of Puerto Rico. He has worked in the area of mental health for the past 25 years with babies, children and adults. He serves as part of the mental health team at Florence Crittenton School. High school that offers services to pregnant and parenting teens.
---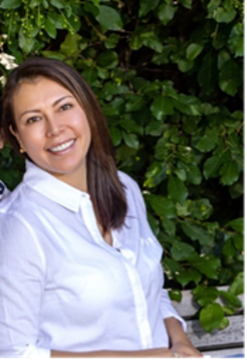 Izabel Ramirez | Secretary
My name is Izabel Ramirez, mother of two wonderful children. I studied Accounting in my originally country Bolivia. My passion to help others, especially children started when I came to U.S. sixteen years ago, all these years I've been working with children from all of ages. Currently, I'm working for Developmental Pathways as a Bilingual Service Coordinator that led me to be part of this wonderful organization. As a member of the Board of Director of El Grupo Vida, I'm truly excited to help and support each family as much as I can.
---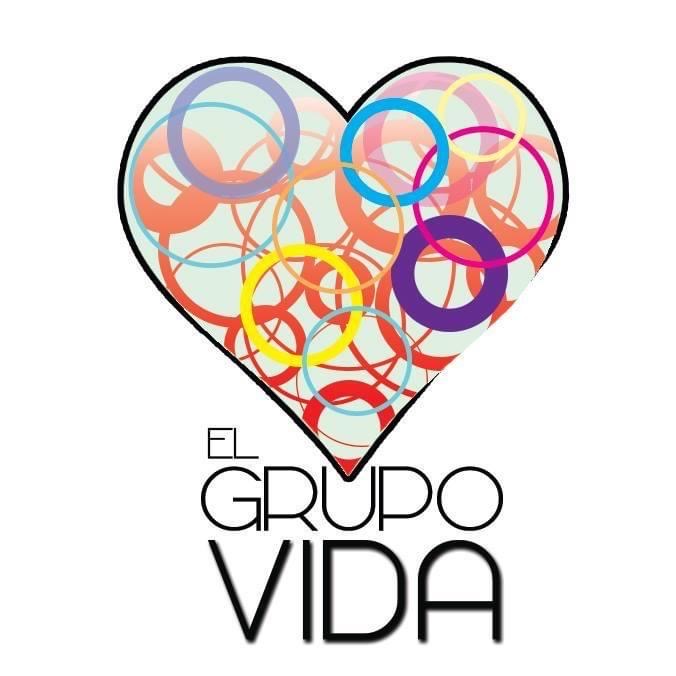 Maria Lopez | Board Member
My name is Maria, I am Mexican, I have two daughters, Isela and Kabeli, my husband Francisco, and a granddaughter. I like to meet people, learn and listen to experiences, and also contribute some of my own experience with disabilities.
---
Facilitators
---
Bob McGill
Advocacy Denver, Volunteer Facilitator East Denver-Aurora Educational Support Group
Bob McGill is a Child and Family Advocate for Spanish-speaking families of children with disabilities. He holds a B.A. in International Studies from William Jewell College. His work for AdvocacyDenver draws on more than 15 years' experience in personal and public advocacy for farmworkers and recent immigrants; program evaluation and development; and assisting non-profits and public agencies that serve Latina families in the areas of education, health, and immigration.
---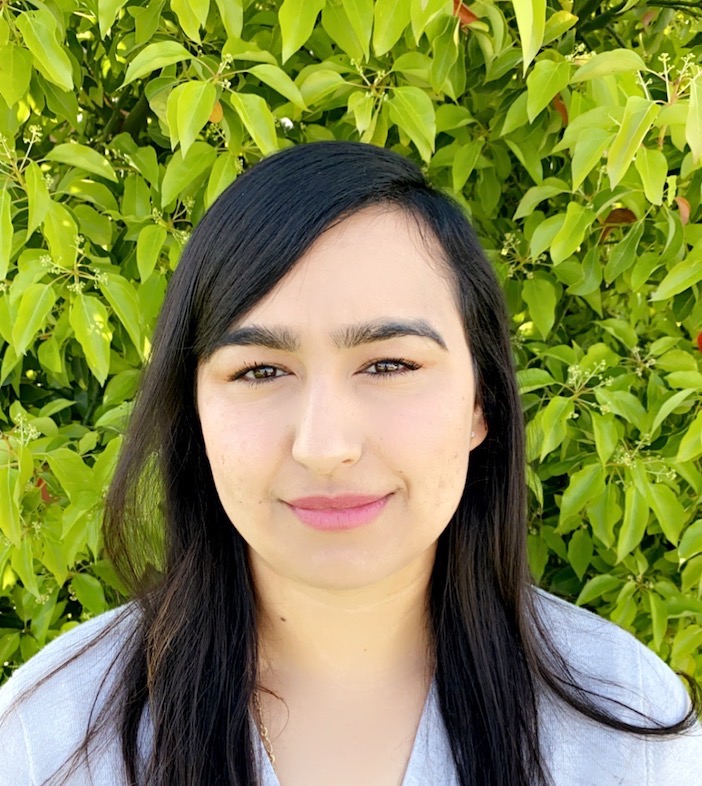 ---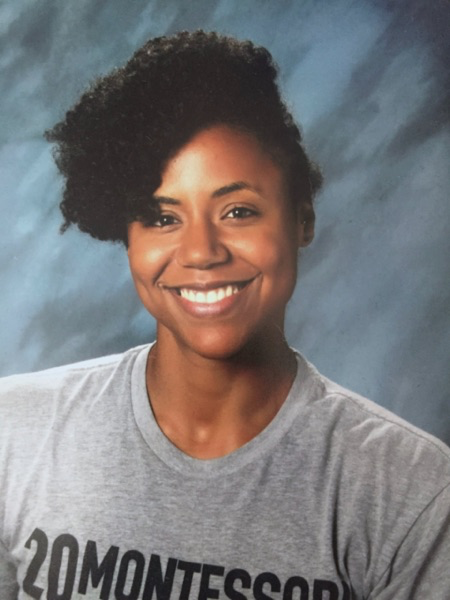 Francina Taveras
Nutrition and health teacher
My name is Francina Taveras. I have worked in the education field as a Montessori teacher for the past 10 years, especially in bilingual institutions. I have always believed that access to education and tools to support the family are effective weapons against discrimination and inequality. I really enjoy teamwork and serving the community.
Francina
---
Interns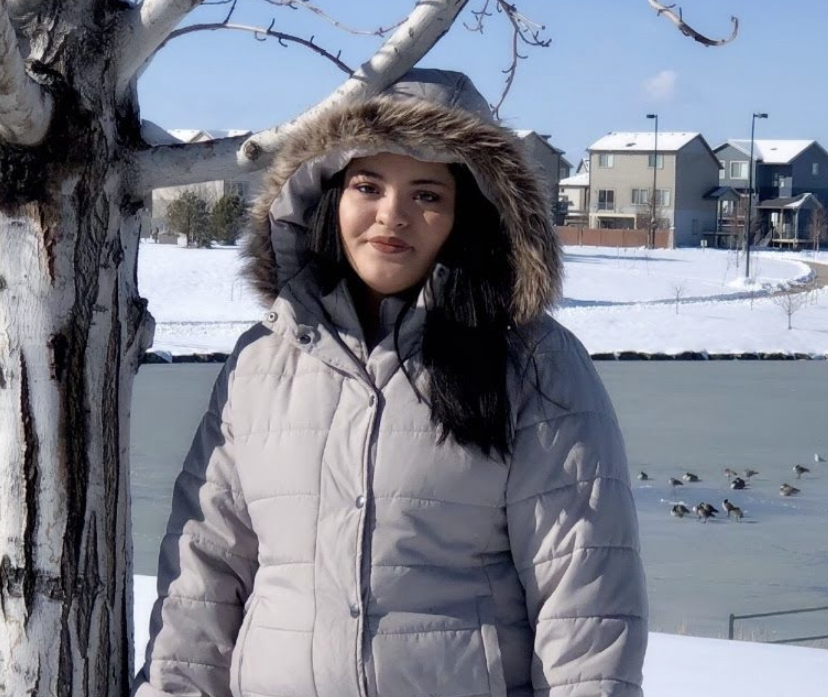 Janice Valdez
Hello, I am Janice Valdez. I am 22 years old and I was born and raised in Denver, CO. Im Mexican-American. and I am the middle child in my family and the only person in my family who has a learning disability. I struggle with dyslexia and have a tumor in my eye. I am excited to now be able to help families with children who have a disability. I will be working with El Group Vida till the beginning of July. Then my expectation is to study early childhood education and become a preschool teacher. I'm very thankful for the opportunity of being able to work with El grupo Vida.
---
Volunteers